Rental Practice Rooms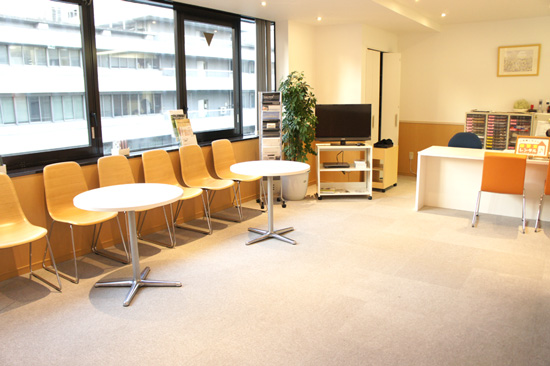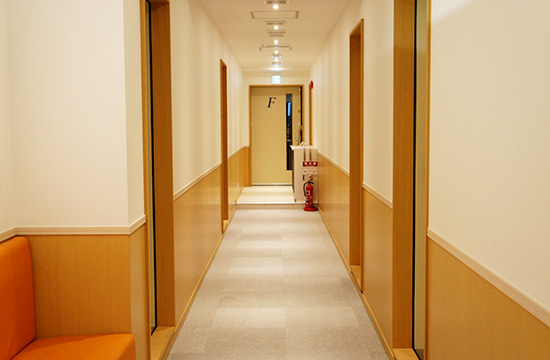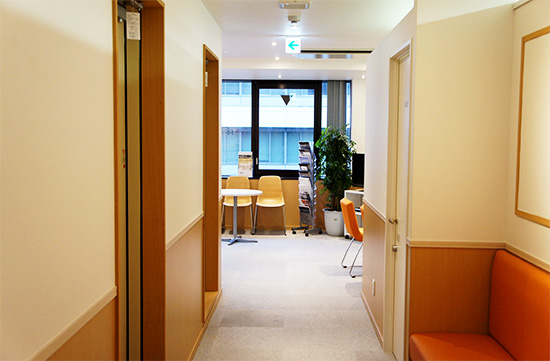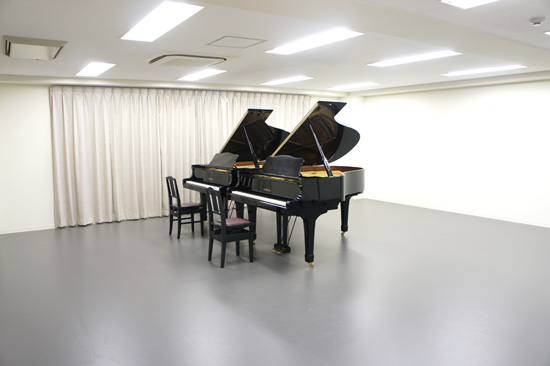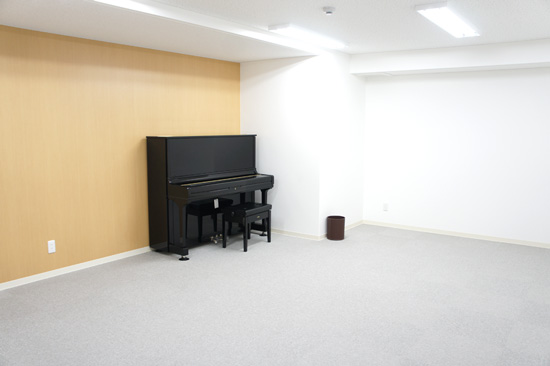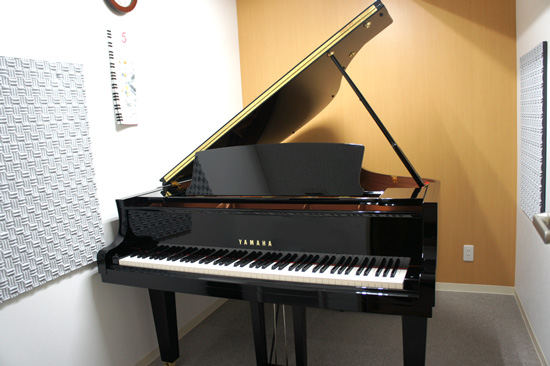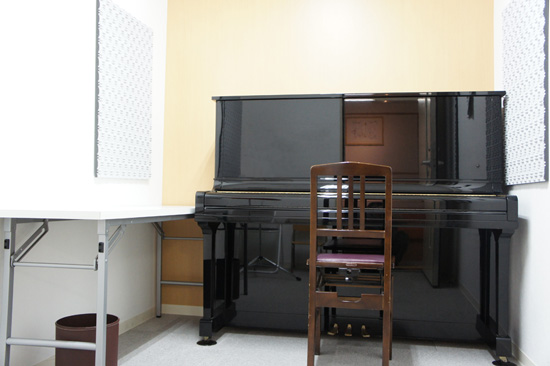 When you need to practice playing the piano, wind, and string instruments, or singing, come to "music community MIYAJI Nagoya Center"! Please use our rental practice rooms ♪

We offer various studios, including studios with two pianos for duo practices, ones that can be used for individual piano and singing practice, and rooms for mini concerts and ensembles.

Our studios are perfect for when you want to practice to your heart's content without worrying about disturbing others. A relaxed environment no matter if you're on your way home from work or taking your lunch break.
Studio Rooms and Fees
Rooms
Piano types
Rental Members
General
1 person
2 people or more
1 person
2 people or more

L

L about 64㎡ / Two YAMAHA Grand Piano
¥1,180
¥2,140
¥1,400
¥2,560

M1~3

・M1 about 24㎡ / YAMAHA Upright Piano
・M2 about 16㎡ / YAMAHA Upright Piano
・M3 about 11㎡ / YAMAHA Upright Piano
¥800
¥1,600
¥970
¥1,940

S1 *Two rooms

S1 about 6㎡ / YAMAHA Grand Piano
¥1,180
¥1,390
¥1,400
¥1,650

S2 *Two rooms

S2 about 6㎡ / YAMAHA Upright Piano

¥800
¥1,070
¥970
¥1,280
* Available in 30 minute intervals.
* Cancellation fees are as follows: 6 days before to the day before use: 50% / Day of use: 100%
* The L room has linoleum flooring and can also be used for dance rehearsals.
* Shoes cannot be worn in L and M1 rooms.
* Fees and room usage may be modified or added to as necessary.
Conditions of Use
Rental member fees are available with free membership registration.
* Registration is limited to those residing in Japan.
Please pay all fees in cash on the day of use.
Usage time includes the times needed to clean up, and enter and leave the room.
Please refrain from drinking, eating, and smoking inside the studio.
In cases when equipment or fixtures are damaged, you may be charged the cost of repairing them to their original state.
Please take care of your personal items and safety. (We will not bear responsibility for theft, losses, or injuries)
Reservations can be made from 1 month in advance. They can also be made by telephone.
Access and Inquirie
music community MIYAJI NAGOYA CENTER
---
[Business Hours] Weekdays 11:30 - 20:00
* Please contact us for use on weekends and holidays
Telephone 052-251-7200
〒460-0008 Sakae East Bldg. 7F, 4-2-7 Sakae, Naka-ku, Nagoya, Aichi
(Inside The Music School for Children, affiliated with the Toho Gakuen College Music Department)
Go straight from Exit 12 of the Subway Sakae Station (2-minute walk)
On 7th floor of the building with Matsumoto Kiyoshi (a drugstore) on the bottom level